Spirited Book Club ~ The Return of the Prodigal Son by Henri Nouwen
February 11 @ 2:00 pm

-

3:00 pm

MST

|

Free
A Spirited Book Club discussion of Fr. Henri Nouwen's bestseller, The Return of the Prodigal Son: A Story of Homecoming
Book Overview
A New York Times Bestseller! A chance encounter with a reproduction of Rembrandt's The Return of the Prodigal Son catapulted Henri Nouwen on an unforgettable spiritual adventure. Here he shares the deeply personal and resonant meditation that led him to discover the place within where God has chosen to dwell.
As Nouwen reflects on Rembrandt's painting in light of his own life journey, he evokes a powerful drama of the classic parable in a rich, captivating way that is sure to reverberate in the hearts of readers. Nouwen probes the several movements of the parable: the younger son's return, the father's restoration of sonship, the elder son's resentfulness, and the father's compassion. The themes of homecoming, affirmation, and reconciliation will be newly discovered by all who have known loneliness, dejection, jealousy, or anger. The challenge to love as God loves, and to be loved as God's beloved, will be seen as the ultimate revelation of the parable known to Christians throughout time, and is here represented with a vigor and power fresh for our times.
The Return of the Prodigal Son will transform your reading of the parable and the way you understand your life story.
With over a million copies sold, this classic work is essential reading for all who ask, "Where has my struggle led me?"
Reviews for The Return of the Prodigal Son
"The Return of the Prodigal Son is a beautiful book, as beautiful in the simple clarity of its wisdom as in the terrible beauty of the transformation to which it calls us." —New Oxford Review
"Truly special book by one of my favorite delineators of the spiritual life. Nouwen bares his own soul in this book, more than in some of his other works. As a meditation and interpretation of Rembrandt's famous painting, it can be very moving to read. Worthwhile in the highest degree." —Lynda L.
"Awesome book, the author does a fantastic job of allowing his readers to go to broader and new views of the parable. This book brings to life, the painting by Rembrandt, but also your own life in relation to the lost son, unforgiving brother, and the ever open arms of the Father. Best book I have read in my 67 years." —Theora O.
"This book is a brilliant new look at how we view this parable and I recommend it to all my friends and even tho I don't need more books on my shelf I had to buy this one so that I could lend it to people I felt would grow from reading it". —Judith C.
FIRST BOOK CLUB MEETING for February 11 : Read Chapters 1-5
FIRST BOOK CLUB MEETING for February 25 : Read Chapters 6 – Conclusion
For Discussion:
When have you felt like the younger son?
When have you felt like the older son?
When have you felt like the father?
What does Nouwen mean when he says the older son needs to return home, just like the younger son?
What do you think of Nouwen understanding of the two hands of the father?
Book discussion facilitated by Rev. "Bro. Jim" Hanson, faith mentor at Spirit in the Desert Retreat Center in Carefree, Arizona.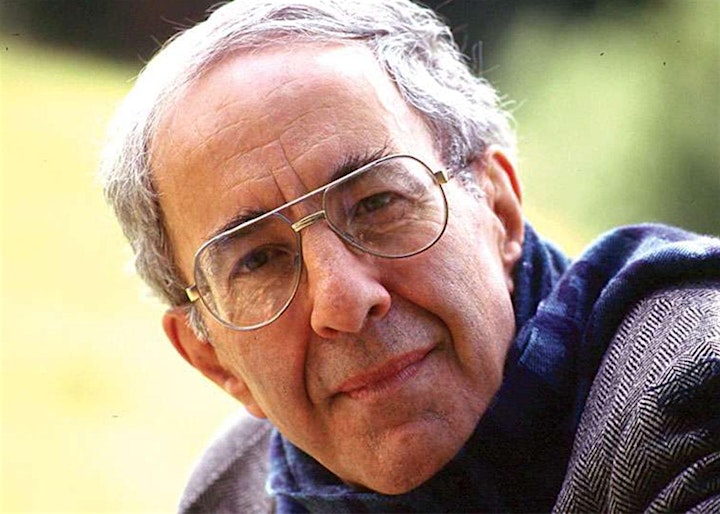 Henri J. M. Nouwen (pronounced "Henry Now-en") was born in Holland in 1932 and ordained a Catholic priest in 1957. He obtained his doctorandus in psychology from Nijmegen University in The Netherlands and taught at Notre Dame, Yale, and Harvard. He experienced the monastic life with Trappist monks at the Abbey of the Genesee, lived among the poor in Latin America with the Maryknoll missioners, and was interested and active in numerous causes related to social justice. After a lifetime of seeking, Henri Nouwen finally found his home in Canada, as pastor of L'Arche Daybreak – where people with intellectual disabilities and their caregivers live together in community.
Henri Nouwen wrote over 40 books on spirituality and the spiritual life that have sold millions of copies and been translated into dozens of languages. His vision of spirituality was broad and inclusive, and his compassion embraced all of humankind.
He died in 1996. His work and his spirit live on.