Live via Zoom: The Spiritual Practice of Labyrinth for Lent
February 17 @ 12:00 pm

-

2:00 pm

MST

|

$39.00
Enhance your Lenten journey by discovering how to use a Labyrinth as a spiritual practice for meditation, prayer & personal transformation.
Discover the Labyrinth as a Spiritual Practice During Lent
The Labyrinth has been used as a form of meditation and devotion for almost 4,000 years. Near the end of the Dark Ages, twenty-three 11-Circuit Labyrinths appeared in churches across Europe — those labyrinths provided a connection to spiritual pilgrimage. Thus it was that Labyrinths appeared and light began to dawn again, ushering in the Renaissance.
Spirit in the Desert has a beautiful 11-Circuit Chartres Style Labyrinth. What better way to make your desert pilgrimage of 40 days and 40 nights than to discover the mystery and metaphor of the Labyrinth and use the Labyrinth at Spirit as a spiritual practice during this season of Lent.
In this two-hour virtual workshop, you will learn:
History of the Labyrinth and its reappearance today
How to use a Labyrinth as a spiritual practice,
Explore the use of the finger labyrinth for personal transformation
Learn a new way to meditate and enhance your spiritual journey going forward
What are your three temptations?
Finger labyrinths have been used for guided virtual labyrinth walks all over the world, and are experiencing a resurgence in popularity lately. Participants will need to download a finger Labyrinth or Labyrinth Journey App for the workshop; upon registration, you will receive a link for the finger Labyrinth.
Dr. Robin Dilley will be the workshop facilitator.
All are welcome to this workshop sponsored by @spiritindesert #spiritinthedesert.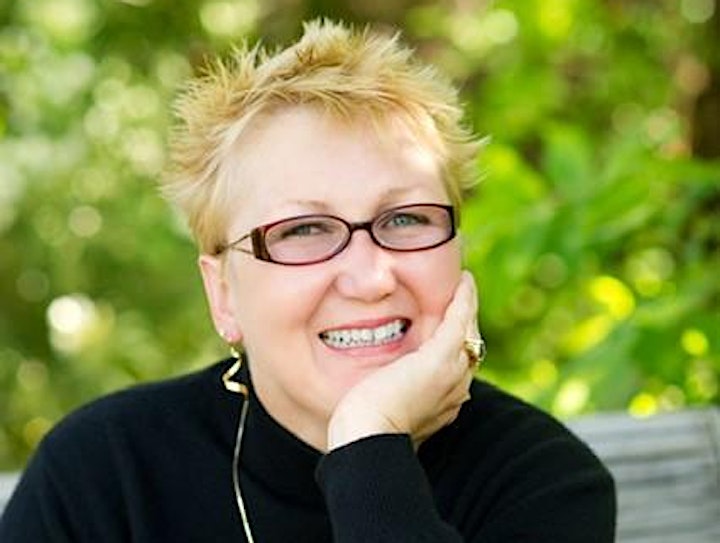 Dr. Robin B. Dilley is an Arizona Licensed Psychologist, Author, Speaker, and Advanced Veriditas Labyrinth Facilitator. Arizona Labyrinth Connections is her newest arm of her psychotherapy and spiritual consulting practice and she is excited to share the transformational power of the Labyrinth with you. You can find out more about her at www.psychotherapyunlimited.com.