Live via Zoom: Spirited Book Club ~ The Universal Christ by Richard Rohr
October 15 @ 2:00 pm

-

3:00 pm

MST
A Spirited Book Club discussion of Fr. Richard Rohr's bestseller, The Universal Christ: How a Forgotten Reality Can Change Everything We See
Book OverviewA New York Times Bestseller! From one of the world's most influential spiritual thinkers, a long-awaited book exploring what it means that Jesus was called "Christ," and how this forgotten truth can restore hope and meaning to our lives. "Anyone who strives to put their faith into action will find encouragement and inspiration in the pages of this book." -Melinda Gates In his decades as a globally recognized teacher, Richard Rohr has helped millions realize what is at stake in matters of faith and spirituality. Yet Rohr has never written on the most perennially talked about topic in Christianity: Jesus. Most know who Jesus was, but who was Christ? Is the word simply Jesus's last name? Too often, Rohr writes, our understandings have been limited by culture, religious debate, and the human tendency to put ourselves at the center. Drawing on scripture, history, and spiritual practice, Rohr articulates a transformative view of Jesus Christ as a portrait of God's constant, unfolding work in the world. "God loves things by becoming them," he writes, and Jesus's life was meant to declare that humanity has never been separate from God–except by its own negative choice. When we recover this fundamental truth, faith becomes less about proving Jesus was God, and more about learning to recognize the Creator's presence all around us, and in everyone we meet. Thought-provoking, practical, and full of deep hope and vision, The Universal Christ is a landmark book from one of our most beloved spiritual writers, and an invitation to contemplate how God liberates and loves all that is.
FIRST BOOK CLUB MEETING for October 1 : Read Part 1, Another name for Everything
SECOND BOOK CLUB MEETING for October 15 : Read Part 2 , The Great Comma
For Discussion:
What stood out for you?
What challenged you or stretched you?
What excited you? What disturbed you?
What questions do you have?
How will this make you think differently?
Book discussion facilitated by Rev. "Bro. Jim" Hanson, faith mentor at Spirit in the Desert Retreat Center in Carefree, Arizona.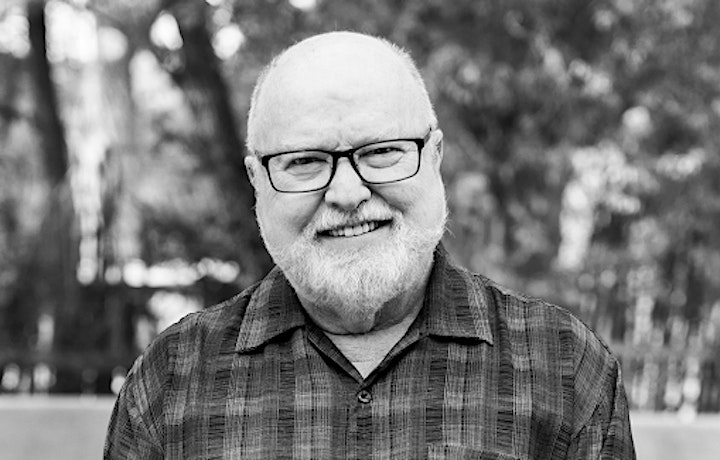 Fr. Richard Rohr is a globally recognized ecumenical teacher bearing witness to the universal awakening within Christian mysticism and the Perennial Tradition. He is a Franciscan priest of the New Mexico Province and founder of the Center for Action and Contemplation (www.cac.org) in Albuquerque, New Mexico, where he also serves as Academic Dean of the Living School for Action and Contemplation.
Fr. Richard's teaching is grounded in the Franciscan alternative orthodoxy–practices of contemplation and self-emptying, expressing itself in radical compassion, particularly for the socially marginalized.Fr. Richard is author of numerous books, including Everything Belongs, Adam's Return, The Naked Now, Breathing Under Water, Falling Upward, Immortal Diamond, and Eager to Love.
He has been a featured essayist on NPR's "This I Believe," a guest of Mehmet Oz on the Oprah and Friends radio show, and a guest of Oprah Winfrey on Super Soul Sunday. Fr. Richard was one of several spiritual leaders featured in the 2006 documentary film ONE: The Movie and was included in Watkins' Spiritual 100 List for 2013. He has given presentations with spiritual leaders such as Rob Bell, Cynthia Bourgeault, Joan Chittister, Shane Claiborne, James Finley, Laurence Freeman, Thomas Keating, Ronald Rolheiser, Jim Wallis, and the Dalai Lama.