Live via Zoom: Spirited Book Club ~ Radical Amazement by Judy Cannato
November 12 @ 2:00 pm

-

3:00 pm

MST
Spirited Book Club discusses Radical Amazement: Contemplative Lessons from Black Holes, Supernovas, and Other Wonders of the Universe
Book Overview
Twentieth century science completely revolutionized human understanding of the world, rewriting the story of the universe with exciting discoveries and theories–the big bang, the relativity of space and time, the accelerating expansion of the universe, along with increasingly refined ideas of evolution and the origin of life. Radical Amazement unifies the worlds of science and religion, weaving profound spiritual lessons from our new knowledge. Through thoughtful and practical reflections, enhanced by prayers and meditations, Judy Cannato reveals the connectedness of all creation and invites us to explore the harmony of science and spirituality.
Reviews
"A welcome and challenging read that draws on seminal hearts like Teilhard, Hopkins and Heschel. It was like coming home."
"A short but compelling little book on how science and theology are slowly coming closer together with the rise of quantum mechanics and the "New Physics." A book that filled me with joy and peace in the reading, and provided a lot of food for later thought. I haven't stopped thinking about it since I finished reading it. Very much in the vein of theologians like Richard Rohr and scientist-mystics like Teilhard de Chardin."
"Amazing. I so appreciated the clear writing on science and the invitation to contemplate the radically amazing universe in which we live. I also appreciated hearing her speak from a Christian perspective which seemed so life-affirming and dedicated to following scientific truths. … In the end, I appreciated how … she used scientific findings as ways to have new images for our interconnectedness with each other and with God. The chapter on supernovas and the way death and life are interconnected was deeply moving to me. I've been reading it slowly, a little bit here and there, and plan to keep it as a treasure in my library to dip back into in the future."
FIRST BOOK CLUB MEETING for October 29 : Read Chapters 1-5
SECOND BOOK CLUB MEETING for November 12 : Read Chapters 6-12
For Discussion:
Can science and religion cooperate rather than compete?
What does it mean to be a part of creation rather than standing over creation?
What can observing creation tell us about the creator?
How does this book change your understanding of creation? Of the creator?
Book discussion facilitated by Rev. "Bro. Jim" Hanson, faith mentor at Spirit in the Desert Retreat Center in Carefree, Arizona.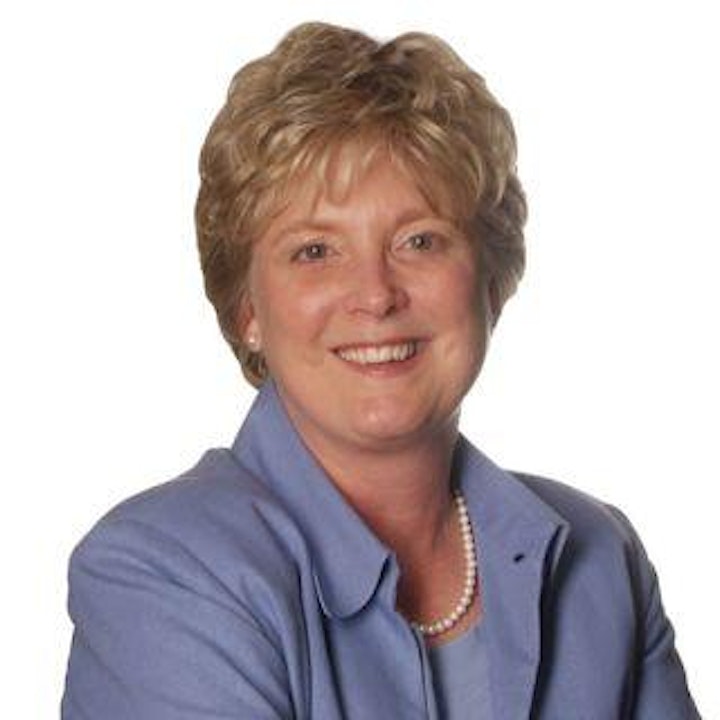 Judy Cannato was an American Catholic author, retreat facilitator, and spiritual director. Educated at Ohio University and John Carroll University in Cleveland, Ohio, with master's degrees in education and religious studies, she was an associate member of the Congregation of St. Joseph and maintained an office at River's Edge, a ministry of the Sisters of St. Joseph in Cleveland, Ohio. Before making the transition into retreat ministry and spiritual direction she taught English on the secondary level and was a member of the adjunct faculty in the Religious Studies Department of John Carroll University, where her teaching assignments included Contemporary Catholic Theology and Christian Spirituality. Married with two grown sons, Cannato concentrated on the relationship between science and religion in her retreats and writings. Judith Cannato died from a rare form of cancer on May 7, 2011, at the age of 62.
Judy wrote, "Several years ago I began to read and reflect upon what is called the New Universe Story or the New Cosmology. The life-changing encounter excited me with its magnificence and resonated with a truth to which my own spiritual path had led: all is one. All of life, on the most fundamental of levels, is connected, and therefore all are included and held in the heart of God."
"It is a joy to help someone find a deeper connection to the Holy in their lives."