Live via Zoom: ECOJUSTICE: Theological, Ethical and Scientific Perspectives
January 25 @ 8:30 am

-

January 28 @ 2:30 pm

MST
Wartburg explores ecojustice & climate change from a Christian perspective through study of biblical, theological and ethical foundations.
The contemporary crisis in creation, especially the urgent need to rectify climate change, requires Christians to deliberate the necessity of ecojustice. There are several perspectives, however, that must be addressed in advocating for the integrity of all creation including biblical and theological foundations coupled with modern understandings of science and ethics. This four-day class using Zoom will feature leading teachers of ecojustice together with current students from Wartburg Theological Seminary.
The class is open to others for on-line participation (non-credit) through Spirit in the Desert Retreat Center in Carefree, AZ. Morning classes involving presentations by the instructors will begin at 8:30 am (MST); afternoon classes will begin at 12:00 pm (MST) with student project presentations and a concluding session. A separate cohort may be created for non-seminary participants depending on enrollment.
Cost for participation in the four-day course is $150. Spirit in the Desert registrants may watch at the Spirit in the Desert site in Carefree, or from the comfort of their homes. Reading are recommended, but not required for SITD participants.
COURSE SCHEDULE
Monday, January 25
8:30 am: Overview of course (Prof. Nessan)
8:45 am: Devotions
9:00 am: "Rewilding Life Together: Bonhoeffer, Spirituality, and Interspecies Communities" (Prof. Dahill)
Tuesday, January 26
8:45 am: Devotions
9:00 am: "Earth-Honoring Faith: Religious Ethics in a New Key" (Prof. Rasmussen)
Wednesday, January 27
8:45 am: Devotions
9:00 am: "Eco-Reformation: Grace and Hope for a Planet in Peril" (Prof. Dahill)
Thursday, January 28
8:45 am: Devotions
9:00 am: "Church and Creation in Epic/Epoch Times" (Prof. Rasmussen)
1:15 pm: "What Does This Mean? Discussion of 'The Future of Ethics' authored by Willis Jenkins" (Prof. Nessan)
Readings will include:
Earth-Honoring Faith: Religious Ethics in a New Key by Larry Rasmussen (2015)
Eco-Reformation: Grace and Hope for a Planet in Peril by Lisa Dahill and James Martin-Schramm, eds. (2016)
The Future of Ethics: Sustainability, Social Justice, and Religious Creativity by Willis Jenkins (2013)
Contact Spirit in the Desert if you have further questions.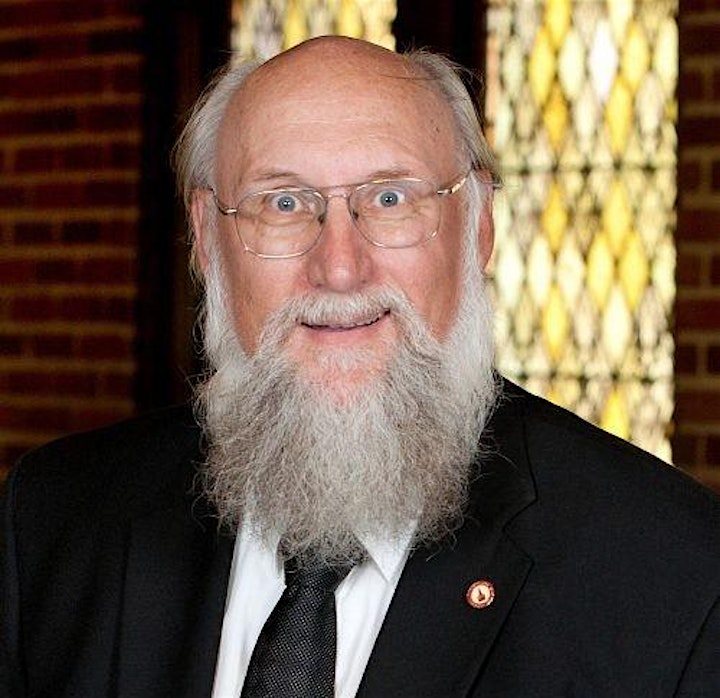 Craig Nessan is Professor of Contextual Theology and Ethics and the William D. Streng Professor for the Education and Renewal of the Church at Wartburg Theological Seminary. Prof. Nessan also serves as the Academic Dean and is the author of numerous books and articles including Shalom Church: The Body of Christ as Ministering Community (2010) and Beyond Maintenance to Mission: A Theology of the Congregation (2010).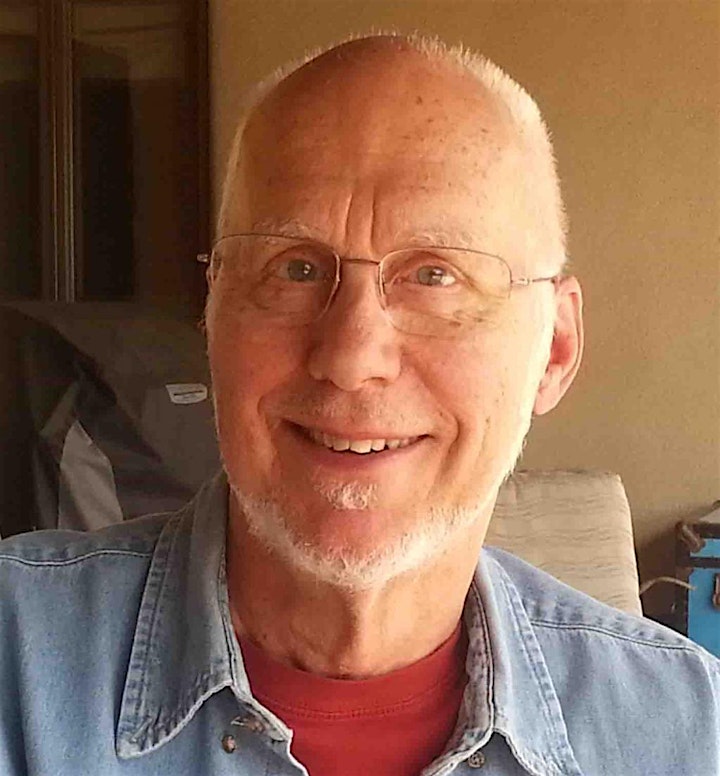 Larry Rasmussen is Reinhold Niebuhr Professor Emeritus of Social Ethics at Union Theological Seminary and is the author of several books including Bible and Ethics in the Christian Life (co-author) (2018) and Earth Community, Earth Ethics (1997). Prof. Rasmussen's works have earned several awards including the Grawemeyer Prize and the Nautilus Book Award. He received the Lifetime Achievement Award from the Society of Christian Ethics in January 2021.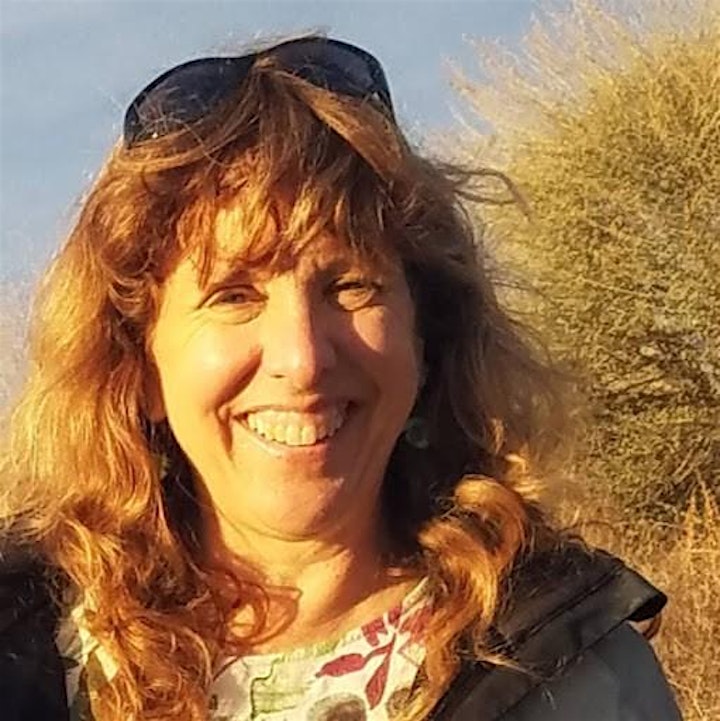 Lisa Dahill is Professor of Religion at California Lutheran University. Prof. Dahill is the author of many articles and presentations on Christian and Lutheran spiritual traditions, ecology and eco-theology, Christian monasticism and the arts, and the theology of Dietrich Bonhoeffer including Reading from the Underside of Selfhood: Bonhoeffer and Spiritual Formation (2007). She previously taught at
Trinity Lutheran Seminary.